The Ultimate Fantasy Book List for Christian Kids (and those who still think they are)
For those of us who love to read Christian fantasy, we have one problem. We can't get enough. While we have our favorite series that hold special places in our heart, we hunger for another quest, another adventure, into the unknown.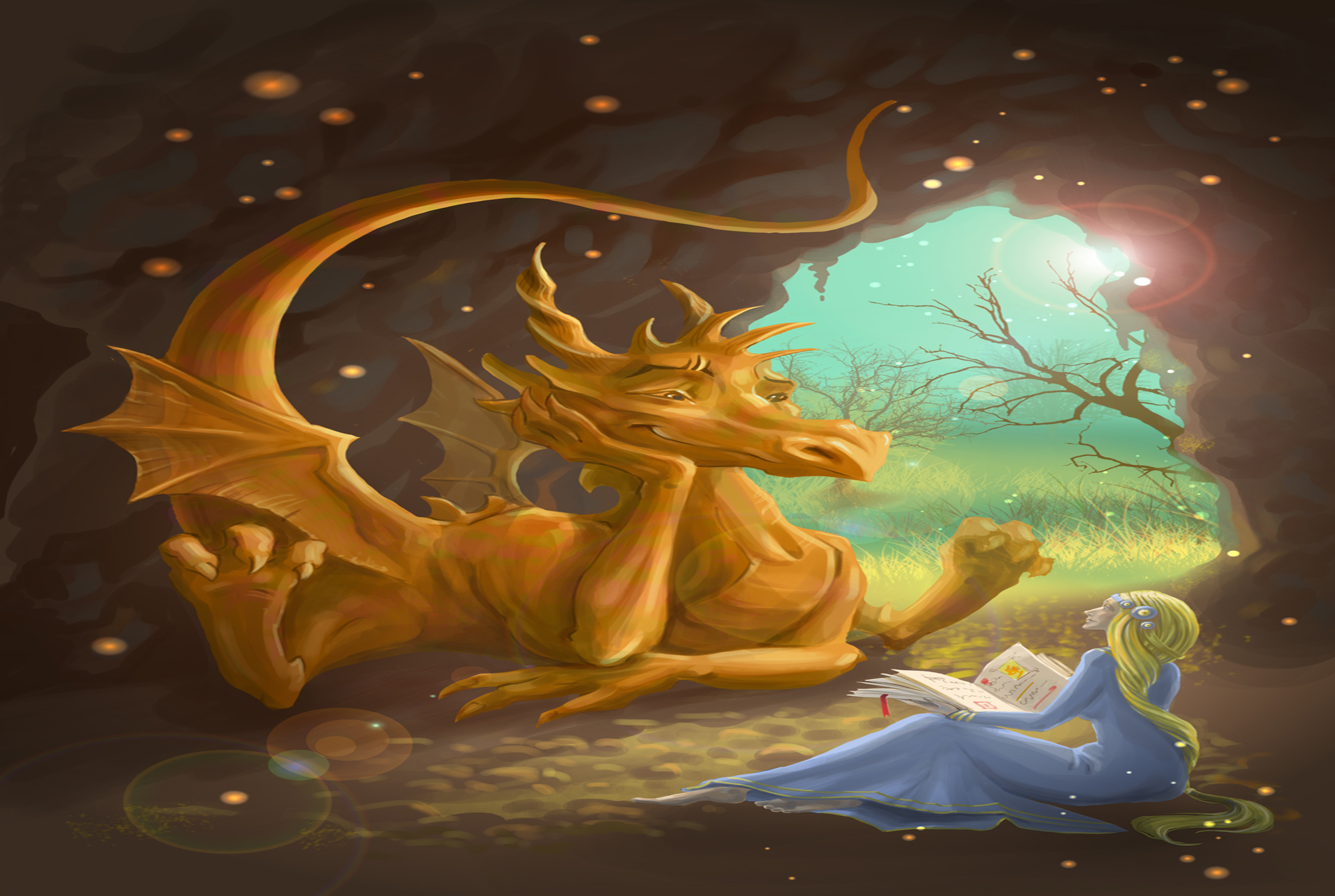 Perhaps you've heard the question, "What can I read now?" a lot recently. Maybe you're looking for something to capture the imagination of your elementary or middle school kids. (Okay, I'll admit it. I like reading elementary and middle school fantasy to take my mind of being an adult once in a while!)
If so, this list of fantasy books for Christian kids is for you. I hope it leads you to your next great adventure!
Check out this information first!
I've included some of my "to read" list. If I haven't read a book, I put a star after the author's name.
Not all books from all authors are listed yet. If you like an author, check out the rest of his/her books.
While the books are organized by age groups, don't hesitate to read up or down a level.
Not all books are written by Christian authors. If there is something objectionable that I know about, I note them at the bottom of the section.
There is another list for teens and adults called The Ultimate List for Teens and Adults (and those who wish they were)!
There are currently 107 books on this list! But it's not finished. Make sure to sign up for my newsletter to see the updates.
You can print this list! Scroll down to the bottom for the PDF.
But enough talk. We are not ones to linger comfortably by the fire as shadows grow deeper. We were made for grand quests, adventures, and battles. Grab your swords, prepare your faithful steed, and follow me into the unknown!
(In other words, I'm through with the technical stuff. Here are the books.)
Fantasy Books for Grade School (Currently 46 Books)
(These are affiliate links)
Tales of the Kingdom Series by David R. Mains and Karen Burton Mains
The Princess Series by George MacDonald
The Chronicles of Narnia
The Growly Books by Philip Ulrich and Erin Ulrich*
The Redwall Series by Brian Jacques (a 22 book series)*
Archives of Anthropos by John White*
The Green Ember Series by S.D. Smith*
Whatever you do, don't miss George MacDonald and C.S. Lewis. George MacDonald's books in this list can be a little scary, so you might want to read them together, but don't worry. You'll love them, too! The Redwall Series has 22 books in it. I only listed 10.
Fantasy Books for Tweens (Currently 61 books)
Dragon Keepers Chronicles by Donita K. Paul*
A Wrinkle in Time Quintet by Madeleine L'Engle
Trap Series by Vicki V. Lucas
Tales of Shalock Stables
Percy Jackson and the Olympians by Rick Riordan
Ranger's Apprentice by John A. Flanagan
Dragons in our Midst by Bryan Davis*
Dragons of Starlight by Bryan Davis*
The Wingfeather Saga by Andrew Peterson*
The Chronicles of Prydain by Lloyd Alexander*
The Door Within Trilogy by Thomas Wayne Batson*
Binding of the Blade by L.B. Graham*

Wilderking Trilogy by Jonathan Rogers*
The Raneous Chronicles by R.S. McDonald*
The Percy Jackson series is a thrilling and humorous tale, but I often hesitate to recommend it due to the fact that Percy and many of his friends are demi-gods, children of Greek gods and humans. However, you could use it to talk about the only one who is both God and human, Jesus.
Here is the PDF where you can print this list!
The Ultimate Fantasy List for Christian Kids
What books have I missed? Let me know, and I may put them on the list!