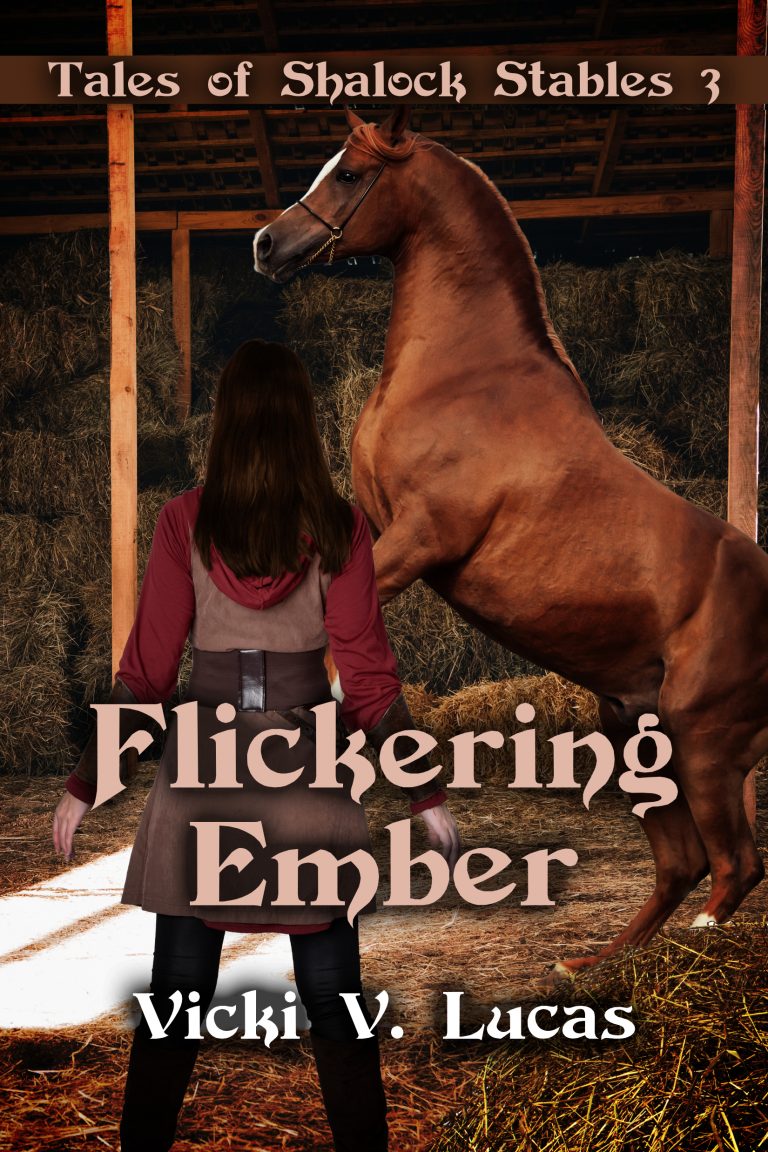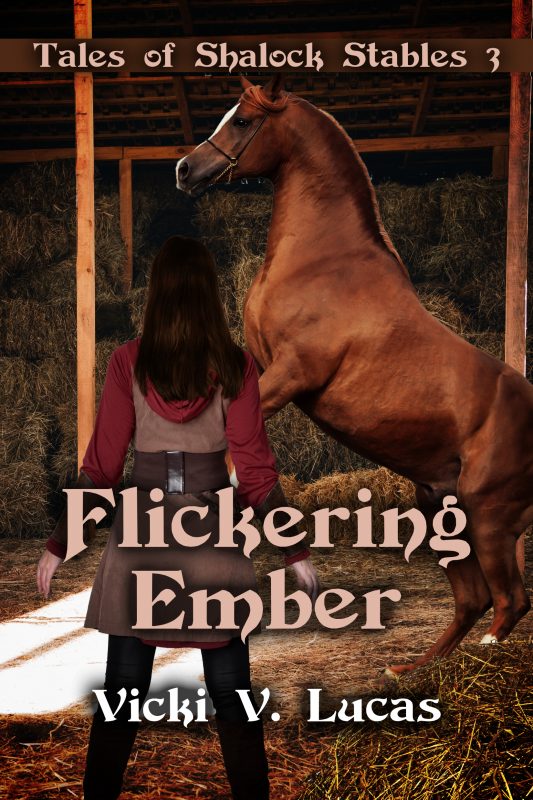 Geona watched the young golden red filly pace in her stall. Every step the horse took only added to the danger of Ember not being able to run or even walk ever again.
"If she ruins her leg, she will be worthless," Sayres said. "There would be no reason to keep her around."
But all they did was talk about ideas to force Ember to stay still. Why couldn't they see that Geona had the best idea of all?
Would she ever get the men to listen to her? And if she did, would her crazy idea even work?
She had to try. Because if she didn't, Ember's future and maybe even her life would be ruined forever.
More info →
Geona screamed when the whip struck the beautiful chestnut filly.
The young horse wasn't wild, just scared!
But when Ember flees into the dangerous mountains, can Geona find the filly and save her from terrors that hunt in the mountains?
More info →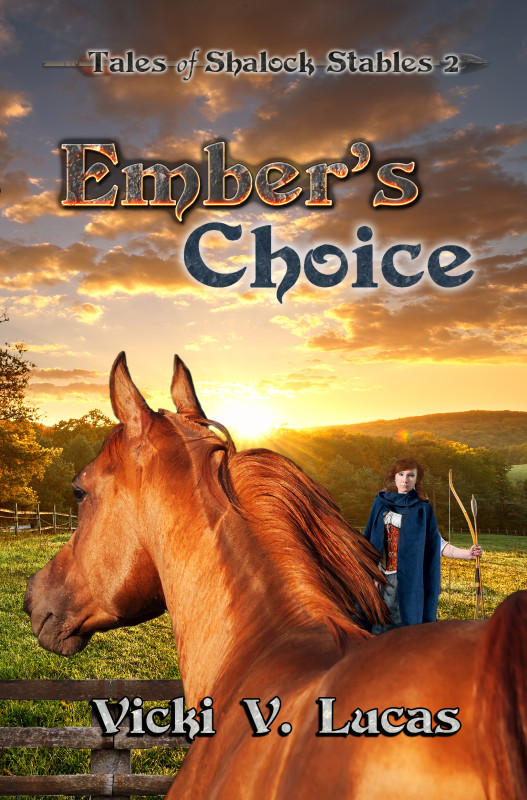 "Every ribs showing. Coat dull and brittle. Here I thought she was too wild to train, but now she looks like an old, sick horse."
Geona nodded, unable to speak. Then she cleared her throat. "But she's not sick."
"Then what?"
"I don't know," Geona whispered.
More info →