"You have all the horses you could want! Why do you need another one?"
"These aren't my horses," Geona said. "They're fun to work with, but I just want a horse that is mine!"
But the answer was no. It was always no. So for a school assignment, Geona took a pen and wrote out what she imagined her adventure with her own horse would be like.
More info →
Geona screamed when the whip struck the beautiful chestnut filly.
The young horse wasn't wild, just scared!
But when Ember flees into the dangerous mountains, can Geona find the filly and save her from terrors that hunt in the mountains?
More info →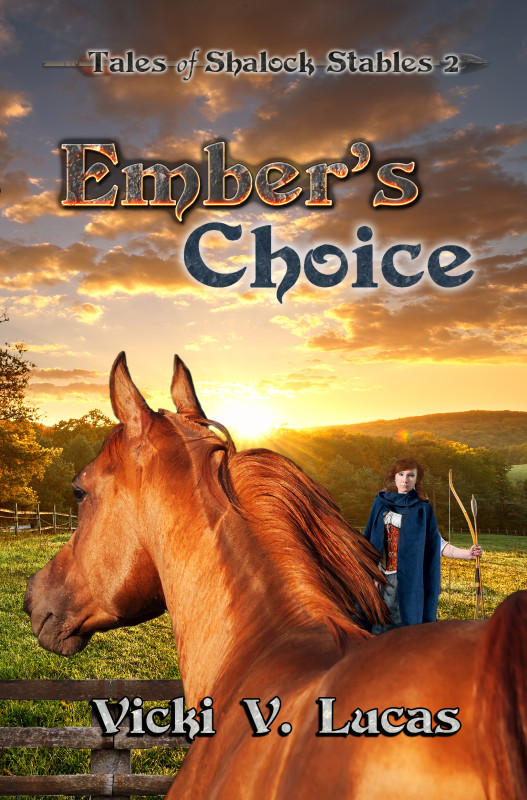 "Every ribs showing. Coat dull and brittle. Here I thought she was too wild to train, but now she looks like an old, sick horse."
Geona nodded, unable to speak. Then she cleared her throat. "But she's not sick."
"Then what?"
"I don't know," Geona whispered.
More info →