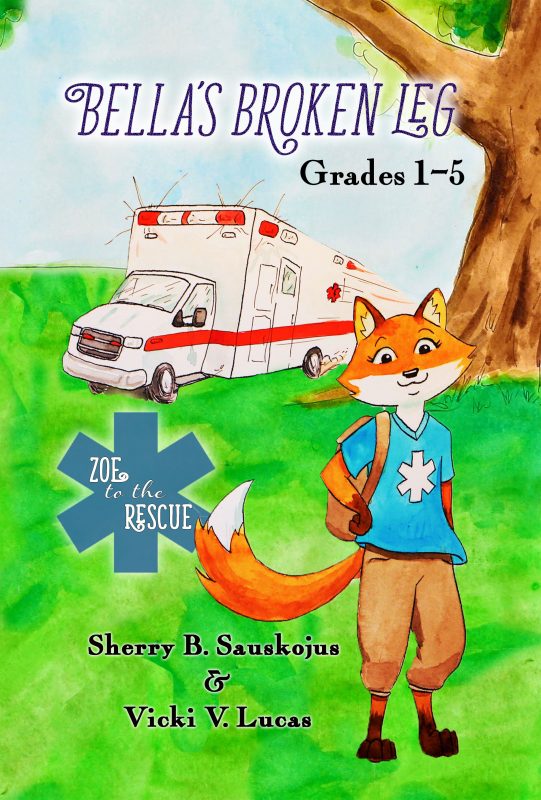 When Zoe and her family come to live in 911 Headquarters, Zoe can't get enough of the ambulance and the hardworking Emergency Medical Technicians.
Written for Grades 1-5, this book takes a chapter book format with more details of what EMTs do in a real-life situation with broken bones for older children. Follow along as the EMTs assess the case, prepare the patient for her ride in the ambulance, and transport her to the hospital.
More info →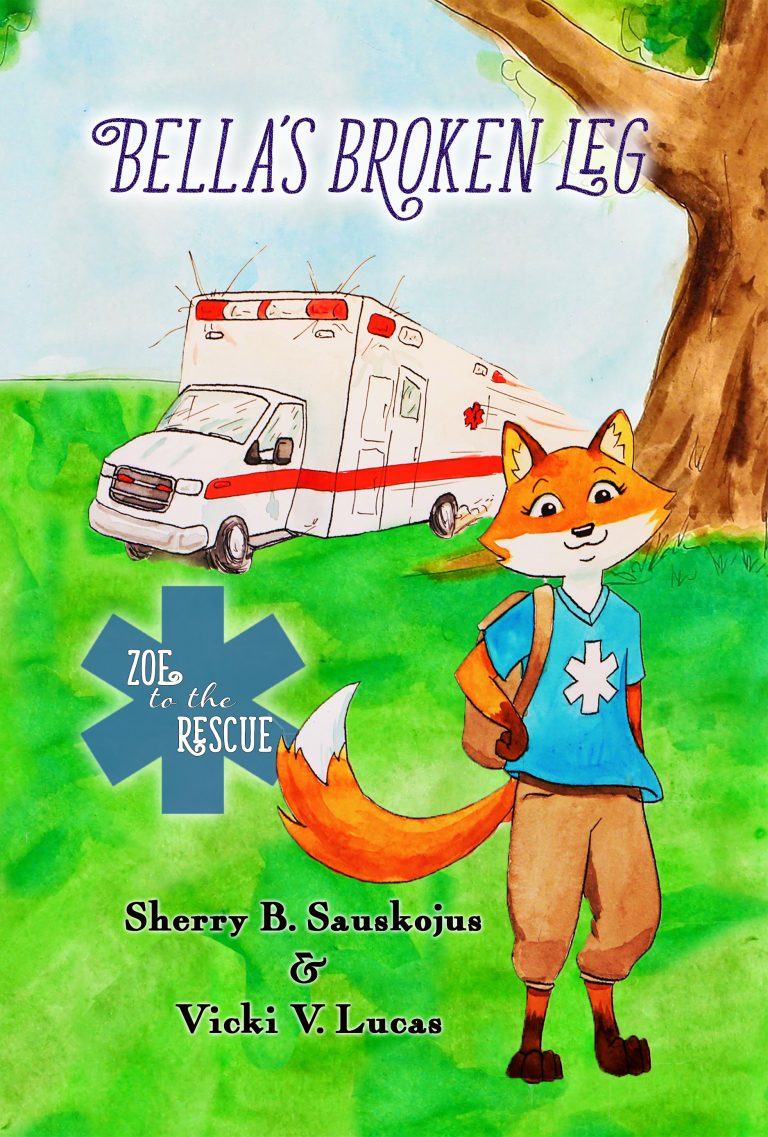 911 receives a call!
A girl has fallen out of a tree and she's badly hurt!
Zoe with her EMT friends race the ambulance to the park.
But this is Zoe's first time to answer the call. Can she remember the first three rules of being an EMT and help the girl?
More info →