The Truth About Angels:What the Bible Says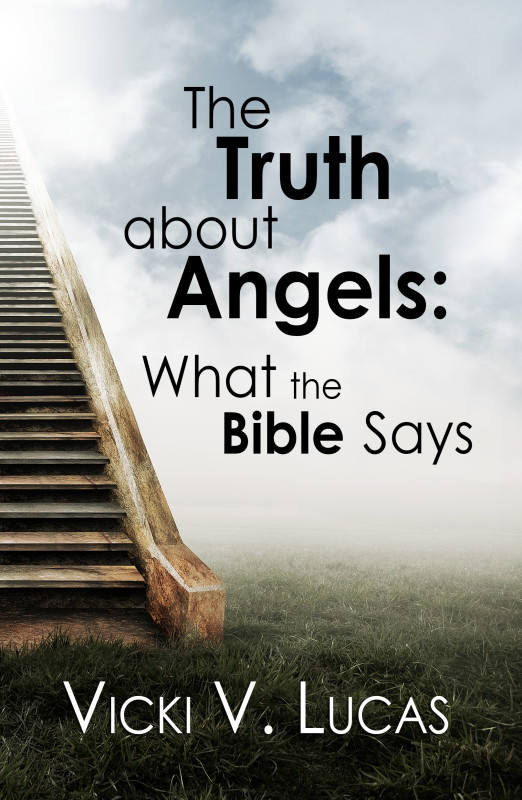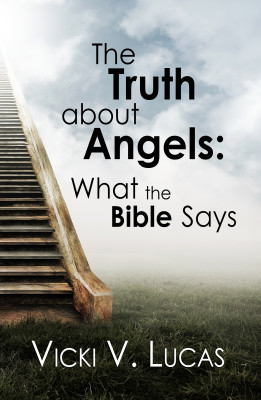 Do angels die? Do angels really have wings? Can angels become human?
Do your thoughts of these questions have any basis on the Bible?
Vicki V. Lucas separates fact from fiction by examining what the Bible says about the different kinds of angels, examining what they do, how they interact with humans, and more to find out what the Bible says about angels.
Order Now!
About the Book
Let's play a game. You tell me if you agree or disagree.
Agree or Disagree?
All angels have wings.
Angels don't die.
Angels interact with people on a regular basis.
Angels sin.
Angels fall in love with humans.
Angels can become human. Humans can become angels.
The world has greatly distorted views of angels. In young adult secular fiction, stories of angels are gaining popularity. These are mostly romantic in matter. Typical plots deal with angels falling in love with humans, angels trapped in demons' bodies, humans that are half angels, and the list goes on. As I've searched for answers and pondered over some of the mysteries surrounding angels, I've realized that many of our beliefs about angels come from tradition or false assumptions.
This is the best and most biblical, easy-to-read and concise study about angels that I have ever read! Laurie Penner

Legend, myth, and lies surround angels. Our images of them range from little Cupid to sexy men and women who are barely dressed while they carry around swords. The only way to find the truth about these beings is to go to the source: God.
The Truth about Angels: What the Bible Says looks at what the Bible tells us about angels and examines how these supernatural warriors continually point us to God.
Disclosure of Material Connection: Some of the links in the page above are \"affiliate links.\" This means if you click on the link and purchase the item, I will receive an affiliate commission. I am disclosing this in accordance with the Federal Trade Commission\'s
16 CFR, Part 255
: \"Guides Concerning the Use of Endorsements and Testimonials in Advertising.\"